Woodland Hills Martial Arts Birthday Parties
Limited Space Available For Our Martial Arts Birthday Parties
Planning the perfect birthday party for your child doesn't have to be stressful. At KSK Martial Arts Academy we host fun birthday parties kids love!
It can be stressful trying to supervise a large group of kids, organize a schedule, coordinate activities, handle catering, and make sure your child is having a great time. Our Birthday Party solution makes it easy for you to sit back and actually enjoy your child's big day!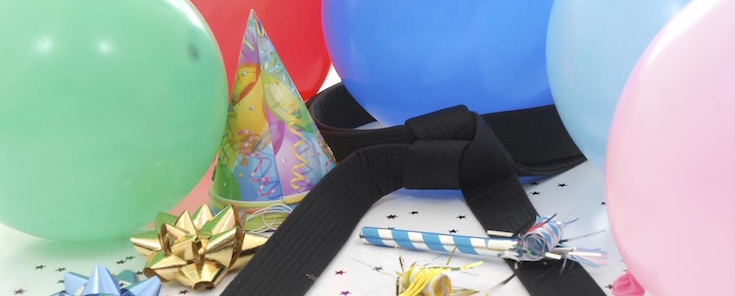 Our Birthday Party Package includes:
A clean, functional facility to host a large group of kids and parents
Up to 20 invitations - you don't even have to send them out, we have it covered!
An hour and a half of supervision for your child and his/her friends
An inclusive Martial Arts lesson that consists of fun games and activities
Organized gift opening and clean up
Plan An Awesome Martial Arts Birthday Party Today!
If you are looking for a low-stress birthday party your child will enjoy just fill out the short form on the side of this page! We will get back to you with information on how to reserve a date and answer any questions you have!