Woodland Hills Krav Maga Classes
Let Our Krav Maga Classes Help You Get The Most Out OF Each Workout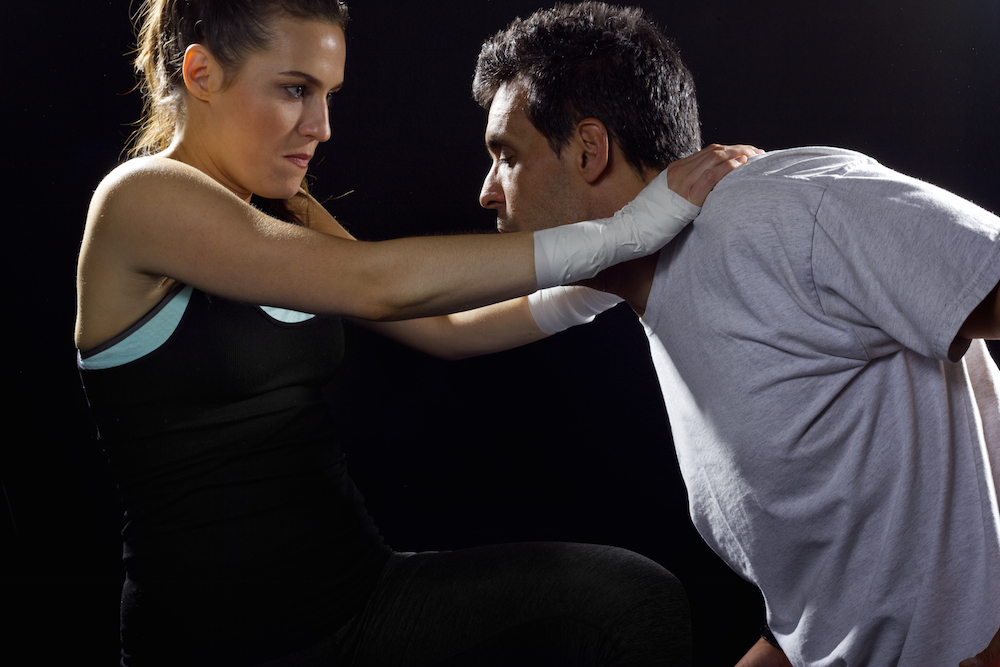 Join us at KSK Martial Arts Academy in Woodland Hills for our high-energy Krav Maga Classes to get in serious shape while learning valuable self-defense skills that will prepare you for any real-world confrontation. Whether you're new to Krav Maga or have been practicing for years, our skilled instructors will help you improve your technique and work with you to get in serious shape.
The official self-defense and fighting system of the Israeli Defense Forces, Krav Maga is based around a few simple, instinctive movements including:
Rapid-fire punches
Powerful kicks
Effective defenses against a number of attacks
Prepare Yourself For Any Situation With Our Krav Maga Classes
Real-world confrontations often happen at a rapid pace and will leave you with very little time to react. Our Krav Maga Classes are designed to help you learn a handful of movements that don't require extensive athletic ability and won't leave you playing defense in a confrontation with an attacker. Using a mix of multiple disciplines like Judo, Boxing, Wrestling and Jiu Jitsu, Krav Maga is designed to be as efficient as possible, enabling you to fight effectively when it is absolutely necessary.
You'll leave each class with a renewed self-confidence knowing you are prepared for any situation. Plus, you'll be burning fat and building muscle along the way!
Don't Hesitate - Sign Up Today!
Join the team with Woodland Hills Krav Maga Classes at KSK Martial Arts Academy today. Just fill out the short form on the right side of your screen for more information.